2022
2018
2016
Certified Scrum Master
2011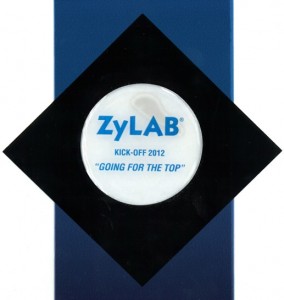 ZyLAB's "The Magnificent Seven" employee of 2011
Certification (2010)
Corporate Awards (2010)
Metastorm 2010 Corporate Performance Award
Proffessional Achievements (2007-2009)

Associations (2007)
Academic Awards & Certificates (2001-2009)
2007-2008
Winner of the Microsoft WebCup contest organized by regional Microsoft office in Ukraine.
Received academic scholarship of the President of Ukraine for postgraduate students,
Intel Threading Challenge'2007, (PDF)
2004-2006
I was a member of  winning teams of the national finals of the Microsoft Imagine Cup competitions in Ukraine, years 2007, 2006 and 2005, Software Design category; participant of the World and European finals of the competition (South Korea, Slovenia, Greece). In 2007 our project Fenestra was one of top 12 projects worldwide.
School days (2000-2001)
XIV Ukrainian Olympiad in informatics in 2001, Odessa.
Logos

List of published works: publications 2005-2010.